Meet Dr. Denise Woods
Changing Paths from Business to Chiropractic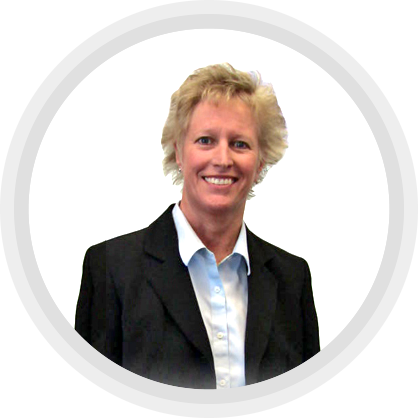 It was during Dr. Woods's days at Northwest Missouri State that she first encountered chiropractic. She was studying business and biology while playing tennis, which had been her sport since high school. The resulting low back and shoulder pain caused her to seek medical attention. The traditional treatments, however, didn't give any lasting relief.
Dr. Woods tried chiropractic care and found it to be highly effective. The experience sparked an interest in the health science field and procedures of chiropractic care, and although after she graduated and pursued a career in business, her fascination of chiropractic care never waned. Several years later, she decided to pursue a career in natural healing.
Earning a Doctor of Chiropractic
In 2000, Dr. Woods applied to and was accepted at the renowned Palmer College of Chiropractic in Davenport, Iowa. Four years later, she graduated cum laude with her degree. Following her graduation, she opened Total Care Chiropractic, providing natural pain relief in her hometown.
Outside of the Office
Dr. Woods is a homebody who loves design and DIY projects. She and her husband always have a remodel, construction or landscaping project underway. They enjoy activities on the lake with their entire family. In her spare time, Dr. Woods likes to jog, play tennis and do Pilates.
CONTACT US

Dr. Denise Woods | (712) 329-1863