Sports Injuries and Disc Pain in Council Bluffs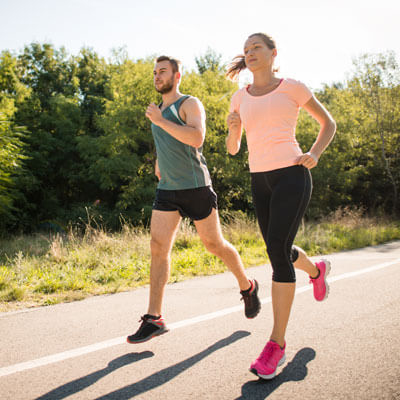 At Total Care Chiropractic, we often see patients who want to recover from a sports injury or have a disc-related issue. Adolescents and adults alike can suffer from these problems. With our chiropractic care and rehabilitation approach, we can help you get out of pain and get back to your life.
Get Back Into the Game With Chiropractic
Students today have more stress placed on them than ever before, this includes physical stress, emotional stress and mental stress. We can help an athlete to heal from a sports injury and increase their physical abilities. Along the way, we'll provide lifestyle advice so that you can be healthier in your everyday living.
The many types of techniques we may use for athletes include Graston, Rapid Release, Kinesio Taping® and spinal decompression.
Get Rid of Your Disc Pain
Many people complain of a pain that is "shooting." If so, you may have a disc issue. Nobody wants to resort to surgery with its many risks, side effects and lengthy recovery times. Dr. Woods may be able to help you avoid having surgery on your disc.
Get Started Today
Are you ready to learn more? Contact our friendly team today to schedule your first appointment with us!
CONTACT US

Sports Chiropractor Council Bluffs IA | (712) 329-1863